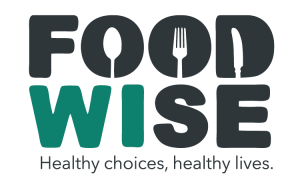 CLICK HERE FOR STATEWIDE FOOD RESOURCES RELATED TO COVID-19
Are you looking for specific resources?  Choose a "Quick Link" Below:
I Want To…..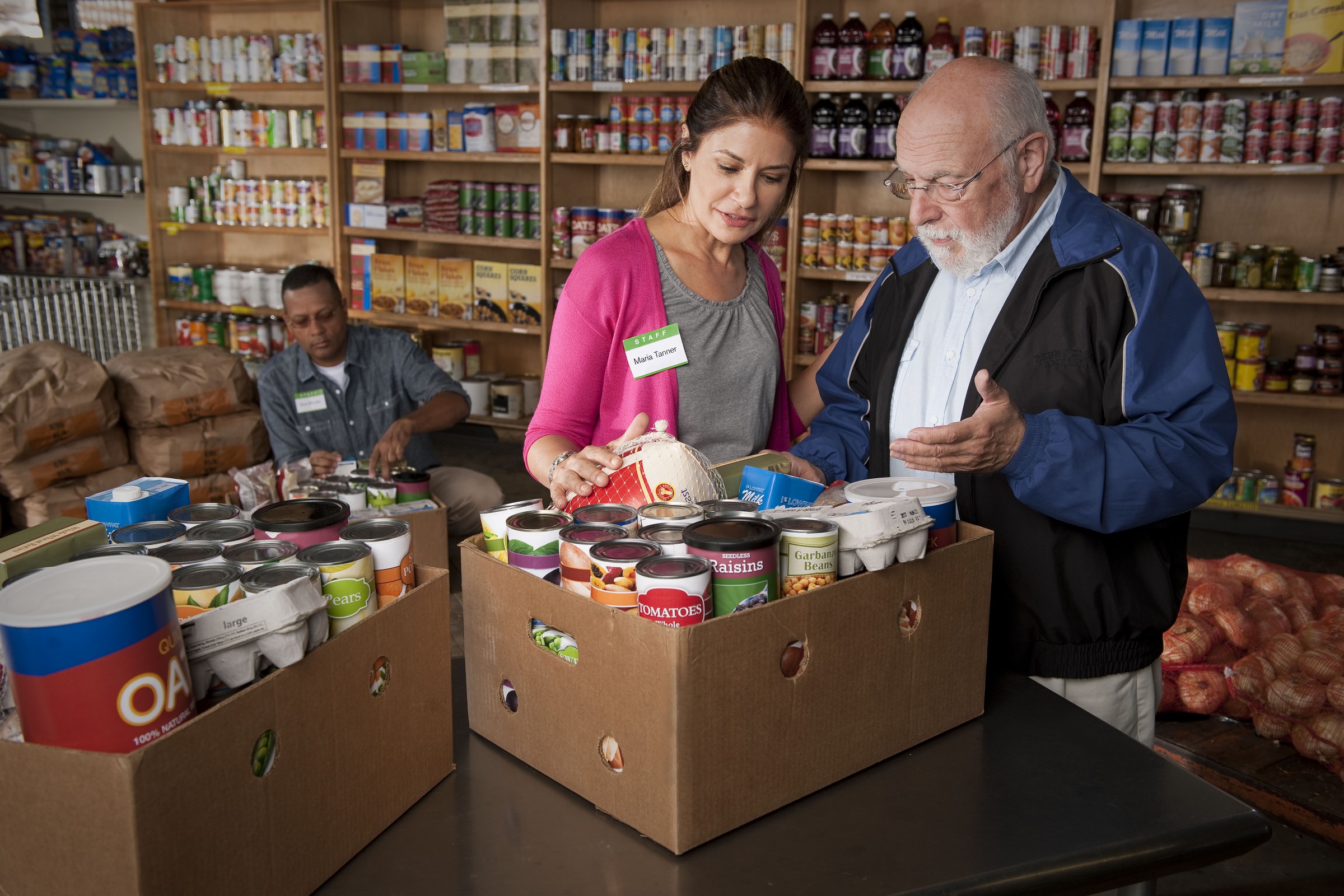 Support Healthy Choices and Lives
We aim to work alongside community partners to advance healthy eating habits, active lifestyles, and healthy community environments for families with limited incomes.  We utilize evidence-based strategies with two approaches: Direct Education Policy, System, and Environment Changes & Social Marketing FoodWIse Programs and Curriculum We Teach and Help Implement
About Us:
We work to expose students to new, nutritious foods and teach why they are important. We provide adults and families with tools that help them plan and prepare healthy meals while making the most with their food dollars.  We also work to help make the healthy choice, the easy choice in our community.  Click on the link below to learn more about local programming and resources, for info on FoodWIse and the team please read on.
We are educators who use a combination of evidence-based educational strategies, accompanied by environmental supports, designed to encourage healthy food choices and active lifestyles.  Our project works with the residents and community agencies and partners in Crawford, Richland, and Vernon Counties.  The location to contact FoodWIse Staff will vary depending on programming.
Sheena Cook-Fuglsang
Home Office: Extension Vernon County
318 Fairlane Drive, Suite 392
Viroqua, WI 54665
Phone: (608) 637-5275
Email: sheena.cookfuglsang@wisc.edu
Fax: (608) 637-5504
Christine Myhr
Home Office: Extension Crawford County
225 N. Beaumont Rd., Suite 240
Prairie du Chien, WI 53821
Phone: (608) 326-0223
Email: Christine.Myhr@wisc.edu
Fax: (608) 326-0226
Fax: 608-647-9116

Crawford/Richland/Vernon Counties FoodWIse Educator
We are Hiring! Please contact Sheena Cook-Fuglsang for inquiries
Home Office: Richland Human Services Building (temporary)
Richland Center, WI 53581-1398
Phone: 608-647-6148
Email:
Here are some things you can expect from our FoodWIse nutrition educators:
Our programs can be small or large one-time or multi-session lessons at many different partner sites.
We provide partners and participants materials with information on nutrition, recipes, and money saving ideas and tips.  We connect people with research-based information from the USDA (MyPlate), UW-Madison, and other reputable sources.
We strive to make all lessons and handouts as accessible and personal as possible.  Getting to know participants and offering translation services is an important priority.  We also understand that we are not always the expert, sometimes our programs provide opportunities for individuals within a community to provide expertise with peers.
Some things we talk about and do are:
Demonstrate and identify how to prepare healthful, affordable meals and snacks.
Finding balance with the food we eat and  the physical activity we get.
How to purchase, prepare, and store food safely.
Find ways that individuals and families might be able to make their food dollars go a little further.
FoodWIse is federally funded by the Supplemental Nutrition Assistance Program-Education (SNAP-Ed) and the Expanded Food and Nutrition Education Program (EFNEP) and serves Wisconsin residents with limited incomes.
Our program focuses on (but is not limited to) providing free resources and education for:
Anyone who is eligible for SNAP (FoodShare, Quest Card), WIC, Wisconsin Works (W2), Social Security & Social Security Disability, or Free & Reduced Lunches.
Organizations and schools where at least 50% of their enrollment/population are eligible for the programs listed above.
We seek to empower Wisconsin residents with limited income to make healthy choices to achieve healthy lives and reduce health disparities.